Treatment of teeth and oral cavity is a set of measures aimed at the preservation and long-term maintaining of the teeth, as well as the removal of gum and oral cavity diseases. Prophylaxis of dental disease helps to prevent the emergence and development of oral diseases. As it is known, the disease is easier to prevent than to cure. At the French Dental Clinic a full range of treatment and prevention services is provided.
We are engaged in the treatment of caries, pulpitis, periodontitis, cystic disease and diseases of the oral mucosa and parodentium. We conduct such types of prophylactic measures as fissure sealing, professional teeth cleaning, removal of dental plaques, fluoride coating for the teeth, teaching dental hygiene, and select special items and hygiene products on an individual basis.
visit to the dentist without pain and fear


One of the latest solutions for intraosseous anesthesia. It provides instant painless, easy and effective anesthesias.
---
Our services
Treatment of all forms of tooth decay, including the deep and pericervical caries at all stages, even late, when pain has already occurred. Detection of caries in the early stages. Painless treatment technology
Treatment of all forms of pulpitis: acute, focal, chronic, gangrenous, diffuse ones. Our treatment is intended for both adults and children. We perform biological (preserving living tissue) and surgical (with the removal of the pulp) treatment. Saving teeth.
Treatment of acute and chronic periodontitis, regardless of its causes: mechanical injuries and damages, poor oral hygiene, bad habits, some dental diseases
Therapeutic and surgical painless treatment of tooth cysts
Fissure sealing as prophylaxis of occurrence and development of caries. Both adults and children are treated. Fissure sealing is still the only reliable option of caries treatment
Cosmetic dentistry and tooth restoration - restoration of teeth appearance and its improvement: teeth whitening, changing their shape, removing gaps, prosthetics and dental stopping (with the selection of stop color in the color of the teeth), the elimination of wedge defects.
---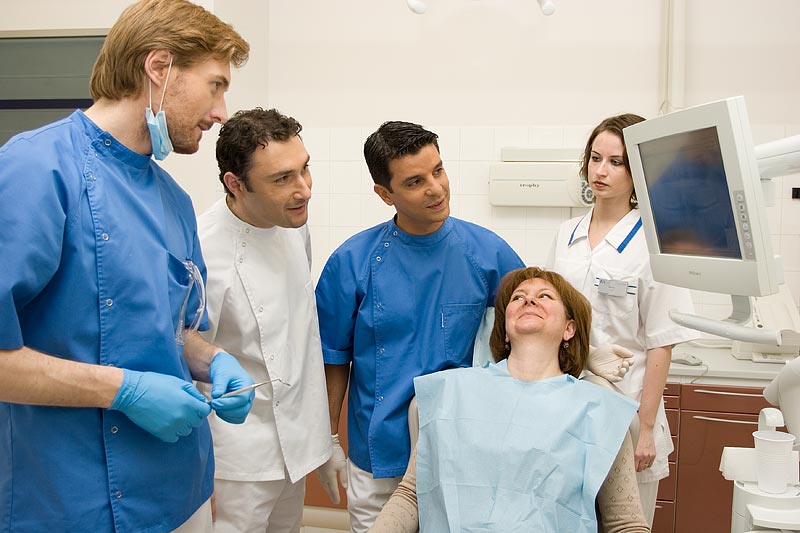 Individual approach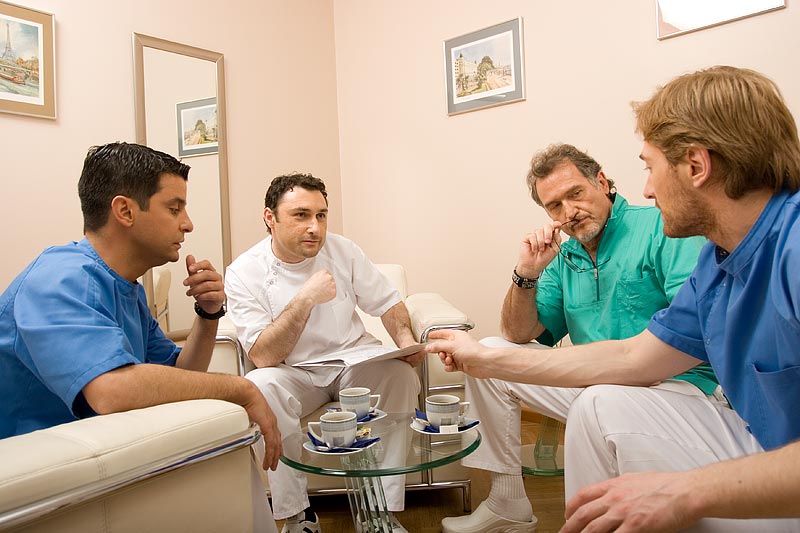 Collective decision
Why us?
For the highest level of services, the highly qualified and professional stuff that meets all the requirements of the exclusive clinic was selected.
The FDC personnel speak several foreign languages, including english and french, which helps a patient and a doctor communicate with each other free and easily.
Specialists of the French Dental Clinic are among the best ones in the field of treatment and prophylaxis of teeth diseases and oral cavity treatment. Our doctors are among the best dentists in France and Russia. In our work we use the latest technologies, medical techniques, equipment and medications. We attach great importance to the safety and painless treatment and aesthetic of the achieved result.
Best French doctors

Nice
François Najjar
French Dental Clinic.
Chief doctor
Since 2004 everyone who would like to get an appointment to the famous specialists from Paris, Nice, Cannes, Sophia-Antipolis, Lyon and Lille are welcomed in the first exclusive French Dental Clinic in Russia.
---
Professionals from all areas of the dentistry have been invited from all parts of France to make a rigorous recruitment and selection process. Only specialists with extensive experience of successful work and great recommendations are working in our French Dental Clinic.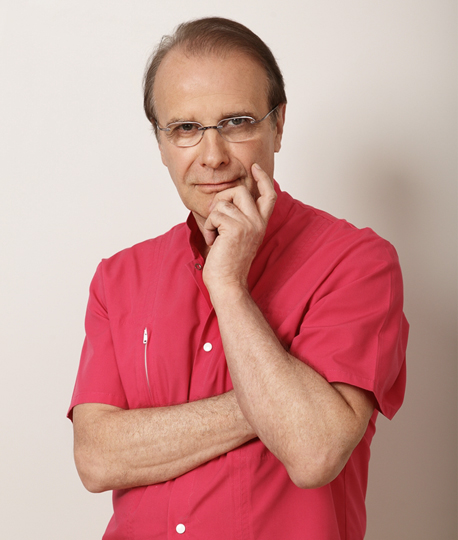 Michel Cassagne
Orthodontist
Works as a dentist for 30 years. He has his own clinic in Paris. His main speciality is orthodontics.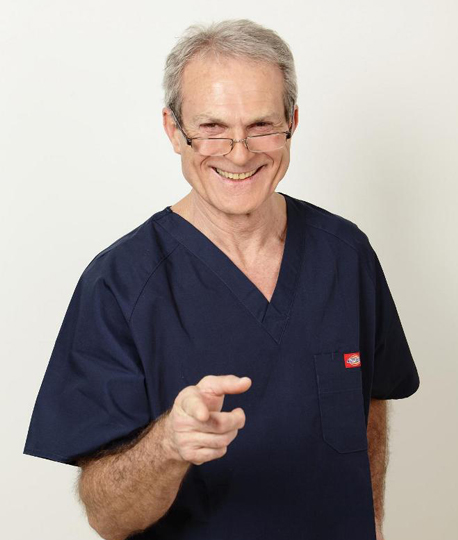 Daniel Serr
Consultant, Expert in the field gnathology
Works as a dentist since 1969. His spesiality is prosthetic dentistry and gnathology.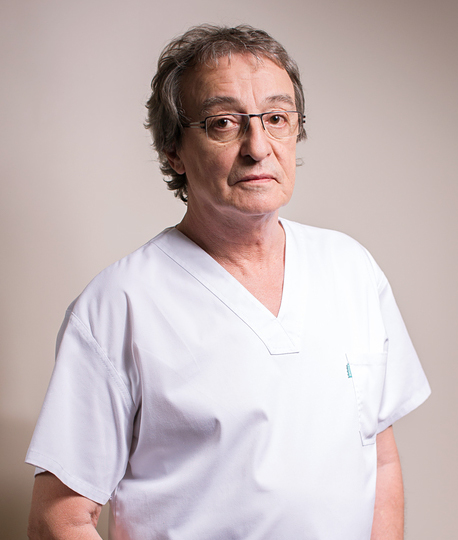 Philipp Vedrin
Dental technician
Works as a dentist since 1994 and has the highest category.
Our dentists are: Michel Cassagne, Morozova Nathalie. Michel Cassagne has been working in the field of treatment and prophylaxis of teeth and oral cavity diseases for the last 30 years, specializing in orthodontics at the same time (working with the Incognito system for the past 20 years). Morozova Nathalie is a graduate of the Sechenov Academy, the gold medalist. Nathalie has a certificate in pediatric dentistry.
healthy teeth and well-being
We are sure that the FDC will be a great discovery for you and your family on your way to the flawless aesthetics and unfluctuating health. Welcome to our Clinic!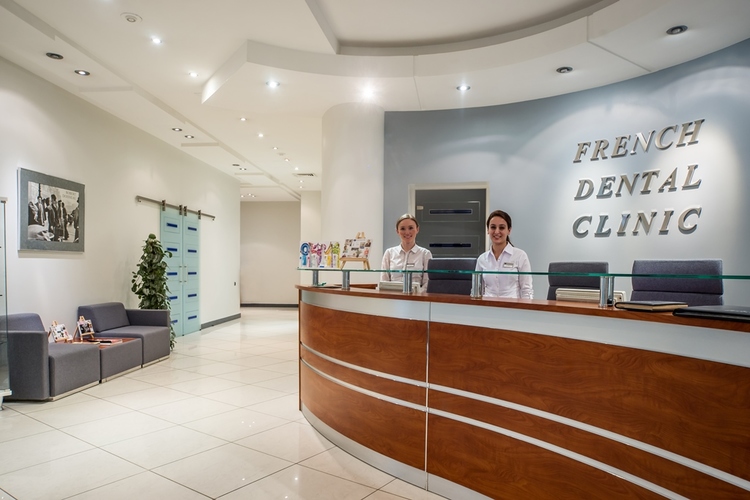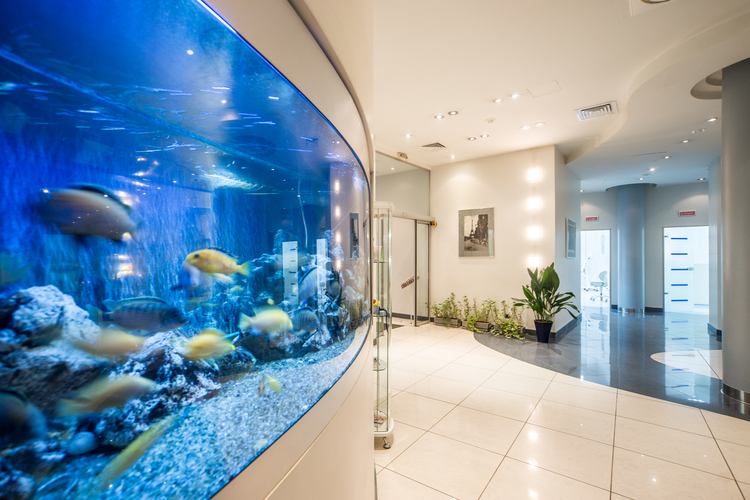 ---